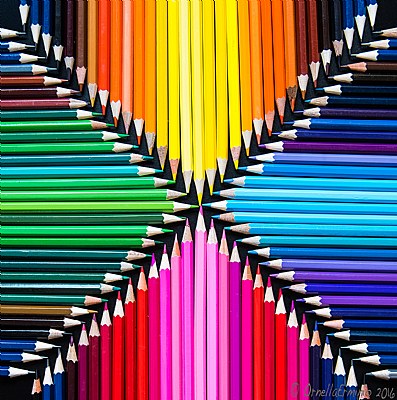 Image Title:

w i colori, il sale della vita

5
Register or log in to view this image at its full size, to comment and to rate it.
This image is a Top Bar image. It has been selected based on its visual impact and interesting content.
This image may appear randomly in the top bar of each web page as it is refreshed.

This photo has won the following Awards





Photographer
Ornella Erminio {Karma:4881}
Project
N/A
Camera Model
NIKON D810
Categories
Abstracts
Still Life

Film Format
Portfolio
Lens
Nikon 24\70mm -2,8
Uploaded
4/24/2016
Film / Memory Type
BPF
ISO / Film Speed
Views
2051
Shutter
Favorites
0
Aperture
f/
Critiques
3
Rating

Pending

/ 2 Ratings
Location
City - CAGLIARI
State - SARDEGNA
Country - Italy
About
www.ornellaerminio.eu

Random Pictures By:
Ornella
Erminio



There are 3 Comments in 1 Pages

1