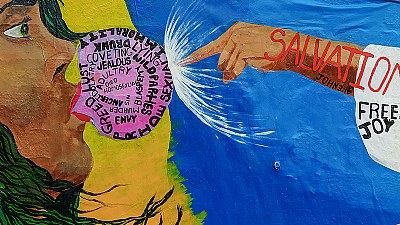 2

By:

mike cable
Register or log in to view this image at its full size, to comment and to rate it.
This image is a Top Bar image. It has been selected based on its visual impact and interesting content.
This image may appear randomly in the top bar of each web page as it is refreshed.

This photo has won the following Awards